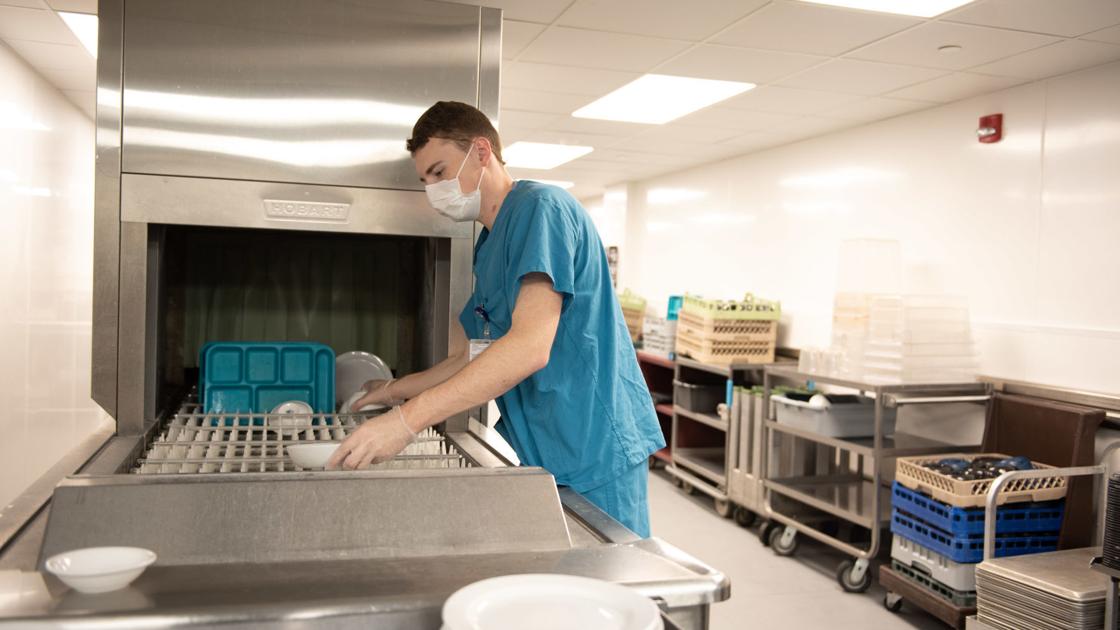 8 establishments seek extension for members of the Montana Guard | 406 Politics
Of the 13 facilities in Montana where nearly 150 members of the Montana National Guard are helping the COVID-19 response, as of Friday afternoon, eight had requested an extension to allow the Guard to stay longer.
The governor's office said in an email Friday that no facility that requested help from the Guard had ended its request. Last month, the governor's office said it would take facilities to appeal to members of the Guard and not deploy them as had been done before during the pandemic.
As of September 15, the Governor's Office responded to inquiries from St. Peter's Health in Helena, the Billings Clinic, and St. James Health Care in Butte.
On September 20, a request from Bozeman Health was satisfied and on September 22, a request from Benefis Health System in Great Falls was satisfied. On September 17, requests from St. Vincent Healthcare in Billings and Missoula County were met.
On September 24, the governor responded to requests from Livingston, Kalispell, Whitefish and Plains hospitals and on September 28, the governor responded to a request from members of the Sidney Health Center Guard.
During a press call on Friday, Kallie Kujawa, who heads the incident command team at Bozeman Health, said the facility was among those asking for an extension.
"We are confident this will be granted so that we can continue to use them for a few weeks," Kujawa said. "… We want to keep these extra resources because they really help us. They really help us not only from a vaccine delivery point of view."