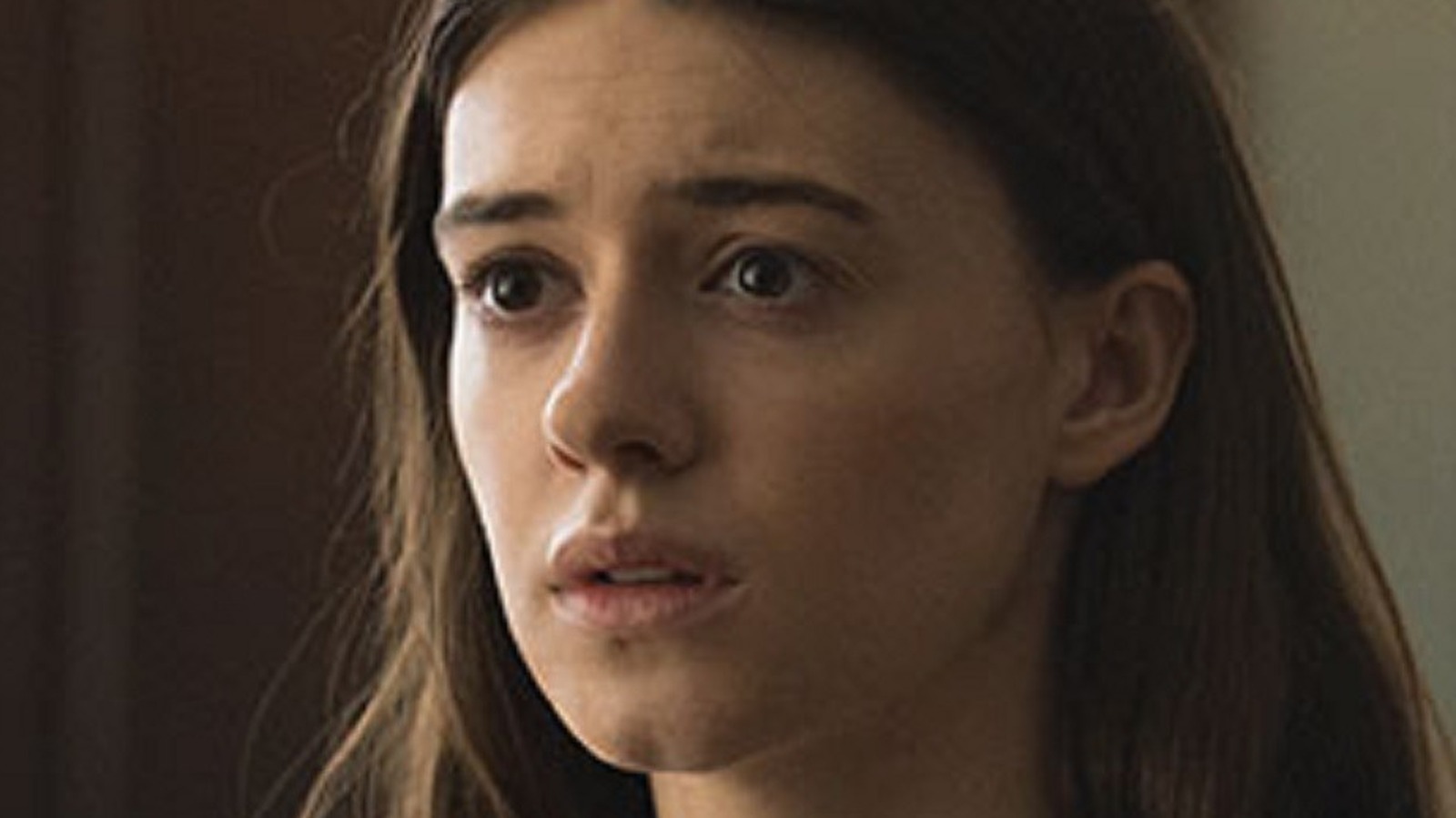 A mixture of charm and boredom
Kya, however, is a fighter. She finds ways to earn money by harvesting oysters from the swamp. The residents of Barkley Cove are unwilling to show her any kindness, making fun of her dirty clothes and referring to her exclusively as the Marsh Girl. She therefore grows up alone, relying only on her own intelligence to protect herself. But when one of the town's favorite sons, former high school quarterback Chase Andrews (Harris Dickinson), is found dead, suspicious eyes immediately turn to her. During her trial for her murder, she learns that being an outsider is a particularly dangerous position.
"Where the Crawdads Sing" relies entirely on the talents of Daisy Edgar-Jones for its success, and director Olivia Newman couldn't have found a better actress for the role. She brings a slightly offbeat intelligence to Kya, a desire for companionship mixed with a stubborn self-sufficiency and a desire to live on her own terms. Her efforts to discover the world beyond the swamps and her first steps in a romance with her childhood friend Tate Walker (Taylor John Smith) are endlessly endearing to watch. There's a charm and innocence to their relationship, even if it sometimes risks romanticizing abject poverty.