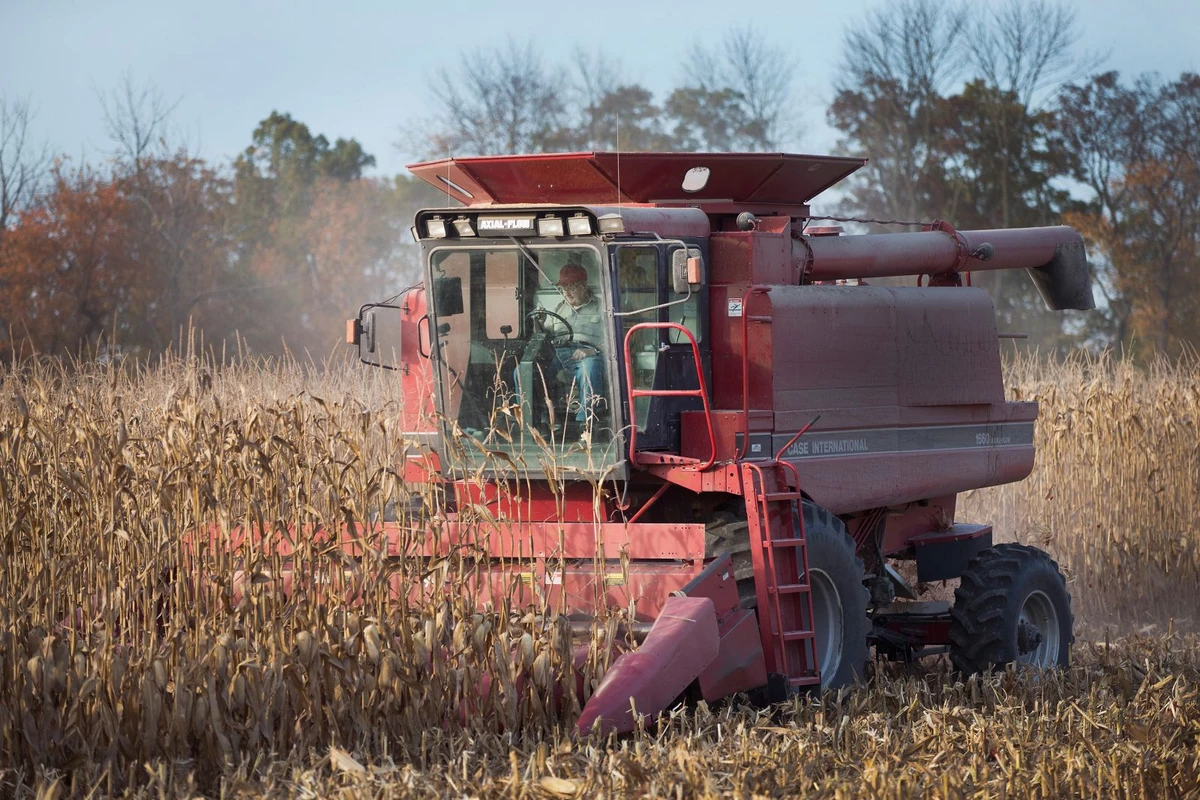 Drought pushes Minnesota's fall harvest, yields mixed
ST. CLOUD – If there's a silver lining to this summer's drought, it may be that farmers in central Minnesota were able to harvest earlier than usual.
Nathan Drewitz is a crop expert with the University of Minnesota Extension Office. He says that usually the harvest doesn't really start until early October, but this year the harvest is mostly over …
Really, by the end of September we were probably halfway, if not almost, to corn silage. The grain was just getting started and I had already received reports on the soybean crop yield numbers by that time as well.
Drewitz says the drought really pushed things …
With as much stress as we were, by the time we had no rain and had a return of heat, it just dried them out. So that was really the kind of fatal shooting we saw in August there. These harvests were finally over. And, then, just wait for it to dry to a humidity that we can harvest, which didn't take very long.
Drewitz says some farmers have had very good yields this year while others have seen their production suffer due to the dry conditions.
Alfalfa has been particularly affected, with most farmers having only obtained two "cuttings" while in a normal year they can obtain four.
Mansion in St. Cloud Market looks like branded movie set
Take a break to enjoy these beautiful fall colors of central Minnesota
WATCH: Stunning photos of animals from around the world
From grazing Tibetan antelope to migrating monarch butterflies, these 50 photos of wild animals from around the world capture the astonishing grace of the animal kingdom. The upcoming gallery stretches sequentially from air to land to water and focuses on birds, land mammals, aquatic life and insects when working in pairs or groups, or sometimes alone.