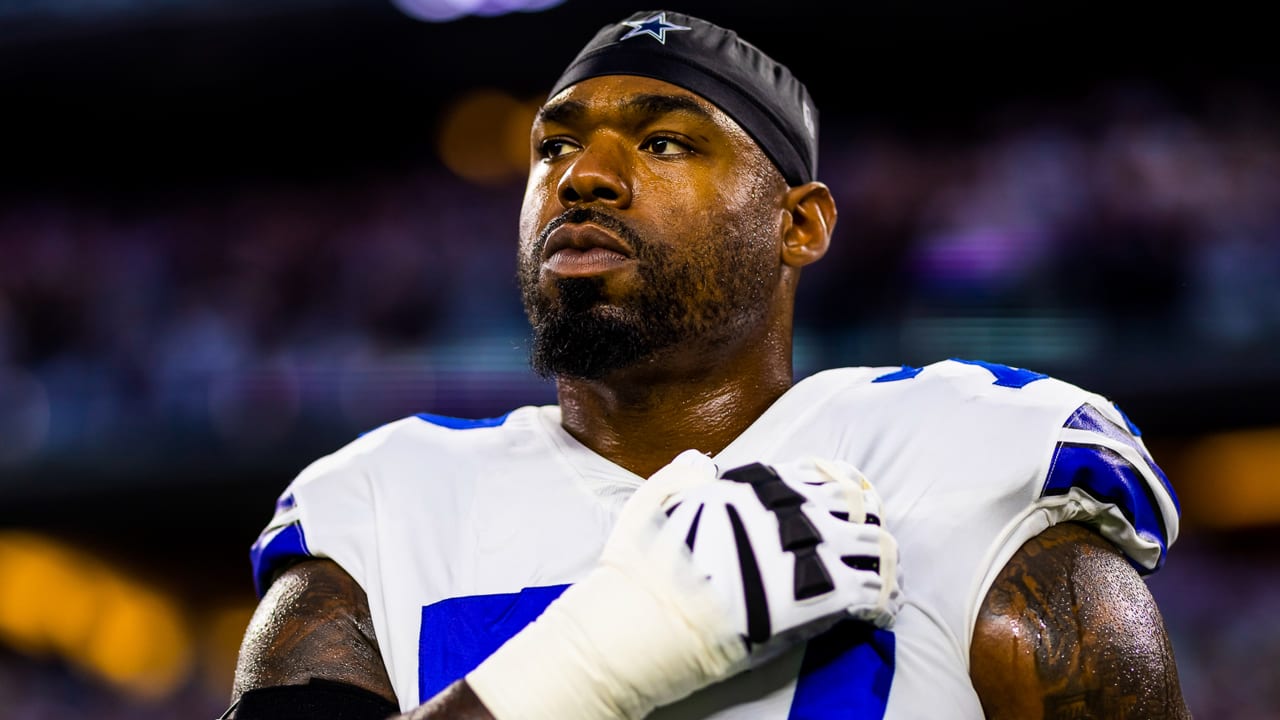 Full training for Tyron Smith, Zeke
13:44 – Although he suffered a concussion before halftime Sunday that ended his day earlier, CeeDee Lamb is not ruled out for Thursday's game with the Raiders at Thanksgiving.
Cowboys COO Stephen Jones said Lamb was doing "very well" and had a chance to return to the field.
"He's going to start his protocol right away," Jones said Monday on 105.3 "The Fan" in Dallas. "He's doing great. So he will have a chance to play. If he had any problems today then you would probably be a little wary, but the fact that so far he's been fine. But he will have to pass. by testing. So we won't really know until Thursday. "
Cowboys coach Mike McCarthy admitted on Monday night that Lamb was feeling well enough to attend team meetings ahead of Thursday's game against Las Vegas.
"We hope he gets through protocol," McCarthy said.
It goes without saying that this will be one of the major intrigues of this short week. The Cowboys will already be without Amari Cooper, who is on Reserved / COVID-19 for another game.
Elsewhere on the roster, safety back Donovan Wilson will not be available to play Thursday against the Raiders due to a shoulder and chest injury sustained in Sunday's game, according to McCarthy.