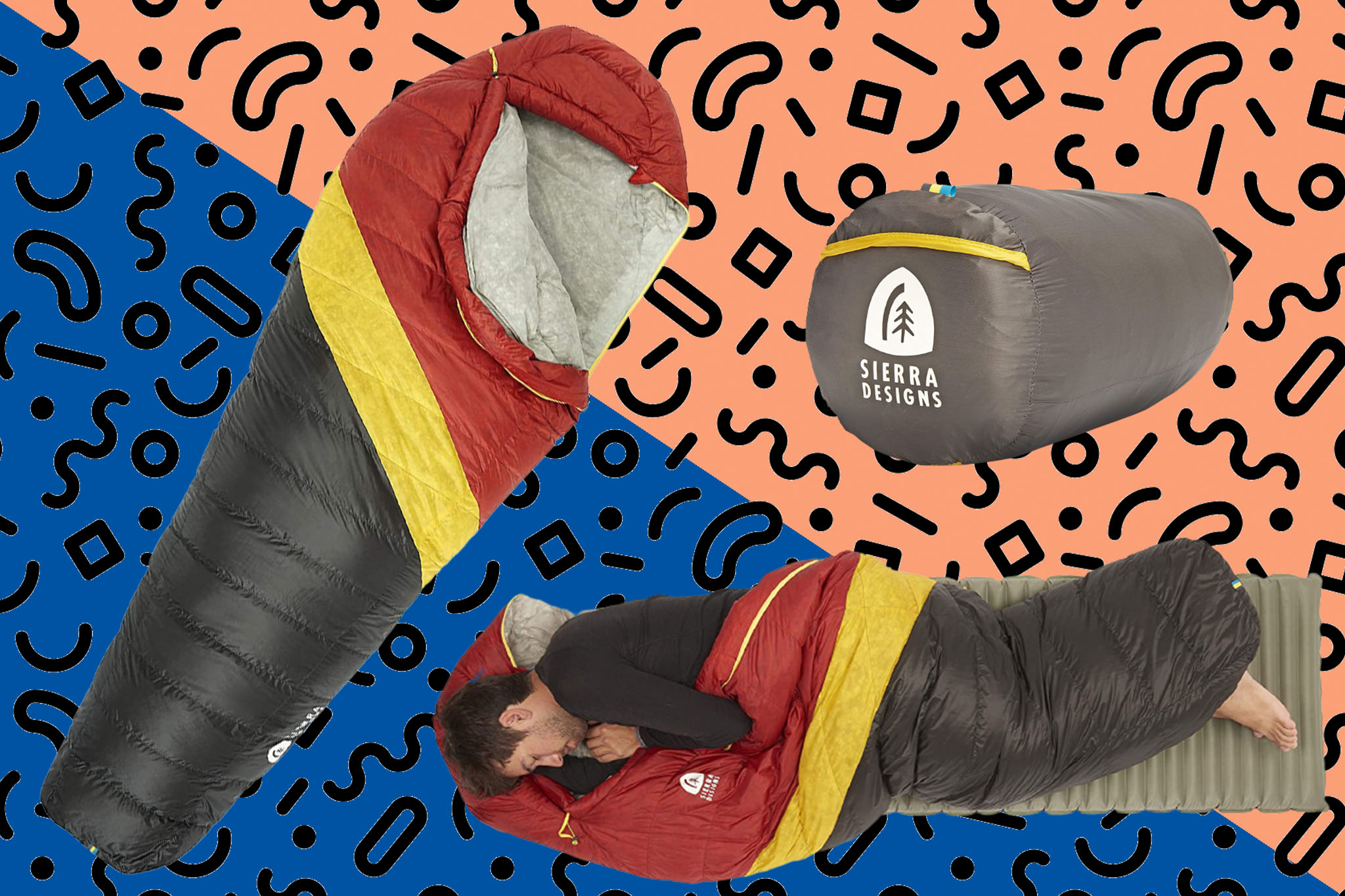 How important they are and how to choose the right one
Buying a sleeping bag can be overwhelming. There are a lot of things to consider: synthetic or down, mummy or rectangle shape, temperature rating, compressible weight and size. All of these options contribute to the most important (and basic) function of any sleeping bag: providing a comfortable sleeping experience after a long day of outdoor adventures.
For me (and I suspect most people), sleeping comfortably and well depends on not being too hot or too cold. No one wants to wake up in the middle of the night shivering or sweating. So how do you decide what type of sleeping bag to buy and how important, really, is the temperature rating?