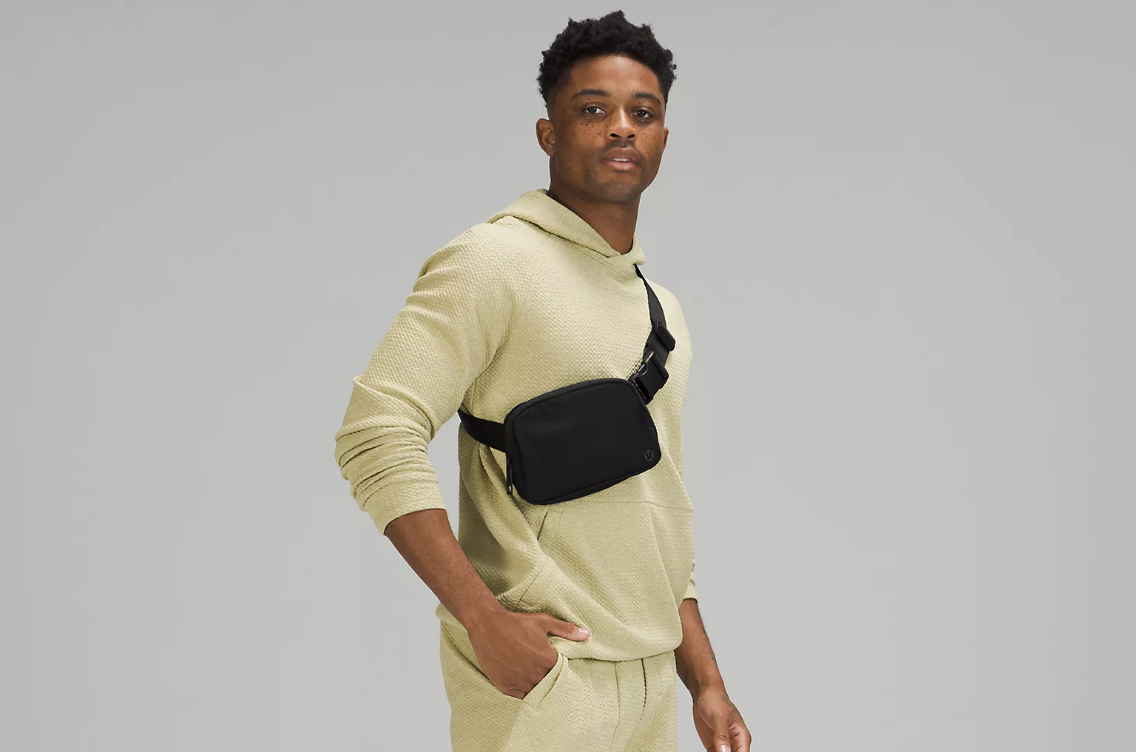 The lululemon Everywhere Belt Bag is back in stock online
Update: This bag is so popular it has sold out again. The website doesn't even list it anymore, but you can check out the Clean Lines Belt Bag which is quite similar in design and in stock.
As we reported last week, the "it bag of 2022" has been selling out all over the place lately. After taking social media by storm on TikTok, the lululemon Everywhere belt bag became the latest fashion staple and started flying off the shelves to the point of being unable to find it anywhere.