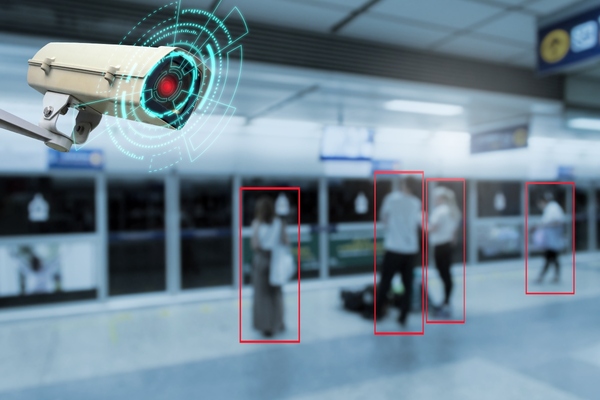 World of smart cities – AI and machine learning
According to a study, video management platforms, equipped with technologies such as artificial intelligence (AI) and machine learning, greatly expand capabilities in the field of urban surveillance and public safety.
The Covid-19 pandemic has spurred the use of technologies, such as crowd monitoring, which ABI Research says are here to stay. He adds that other developments in city surveillance, from live video feeds to body cameras, will be aided by the introduction of 5G.
Increased CCTV
In his report, Urban surveillance technologies and public safety strategies, global technology watch company, ABI Research, forecasts a compound annual growth rate of 11.6% with 1.4 billion closed-circuit television (CCTV) surveillance cameras in urban areas around the world in 2030.
"Currently, the primary use of video surveillance in public safety is to help authorities solve crimes retroactively," said Lindsey Vest, smart cities and smart spaces research analyst at ABI Research. "Now, with advances in AI and its ability to monitor data and activity, its ability to help in real-time situations will be enhanced.
"We are seeing an increase in the real-time benefits of surveillance using AI and its ability to, for example, highlight suspicious behavior, monitor the number of people and identify unattended luggage. "
"Additionally, CCTV cameras have been used to generate revenue, especially with traffic fines. There has been a marked increase in interest in video management tools and other smart city platforms to help cities and organizations use the data that is currently available to them.
Cities currently have access to large amounts of data from traffic cameras, police body cameras, private CCTV and many other sources that it can be difficult for them to get the value of this data.